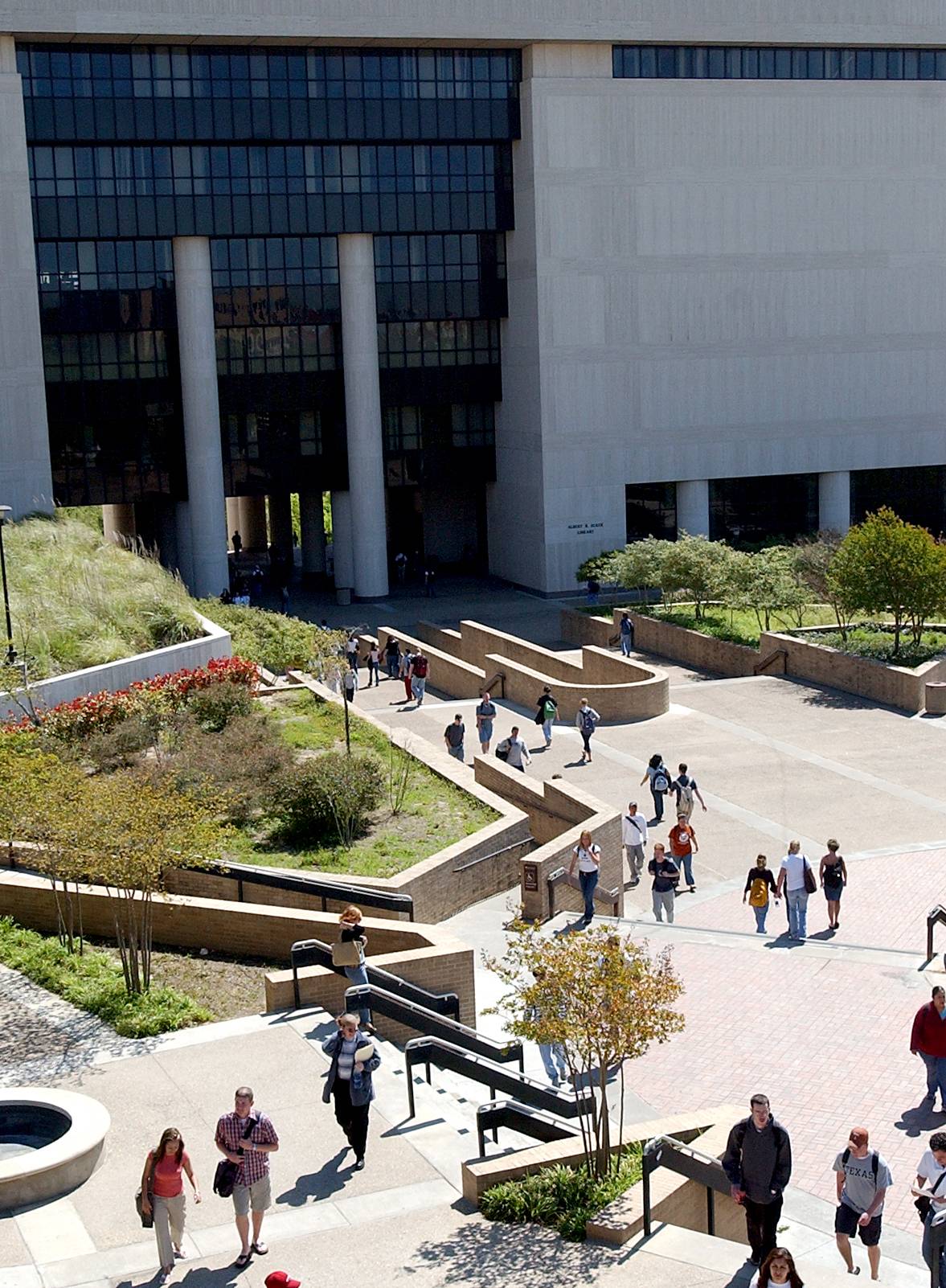 In order to be considered for financial aid, you must meet the following criteria:
*Be a U.S. citizen or eligible non-citizen.
**Be enrolled or accepted for enrollment in a degree-seeking or post-baccalaureate teacher certificate program. Students enrolled only in a graduate certificate program are not eligible for financial aid.
Be enrolled at least half-time in courses that count toward your degree (6 hours for undergraduates and 5 hours for graduates).
Not be in default on a federal student loan.
Not owe a refund on any federal financial aid grant.
Have a high school diploma, GED, or completion of high school in an approved homeschool setting.
Have a valid Social Security number.
Be registered, if required, with Selective Service (for State of Texas financial aid programs only).
Not have been convicted of a felony or crime involving a controlled substance (for State of Texas financial aid programs only).
* Non-citizens who are Texas residents may complete a Texas Application for State Financial Aid (TASFA).
** Students enrolled only in a certificate program (other than the post-baccalaureate teacher certificate) are not eligible for financial aid. Aid is intended only for the teacher certificate program that is necessary to become a teacher in an elementary or secondary school in the state. Other educator preparation certificate programs, such as the superintendent and principal certificates, are not eligible for financial aid.
Graduating Senior Status
Undergraduate students who are within 12 hours of graduating can sometimes be admitted into a graduate program as a graduating senior. As a graduating senior, you are allowed to begin taking graduate level courses in addition to finishing your undergraduate courses. Before you finish your undergraduate degree, you will be considered an undergraduate student and awarded undergraduate financial aid. Some grants specific to undergraduate students will be based on the number of undergraduate level hours you take (not your total hours). Once you complete your undergraduate degree, your student status will update to a graduate student, and you will be eligible for graduate level financial aid.