Repaying Your Student Loans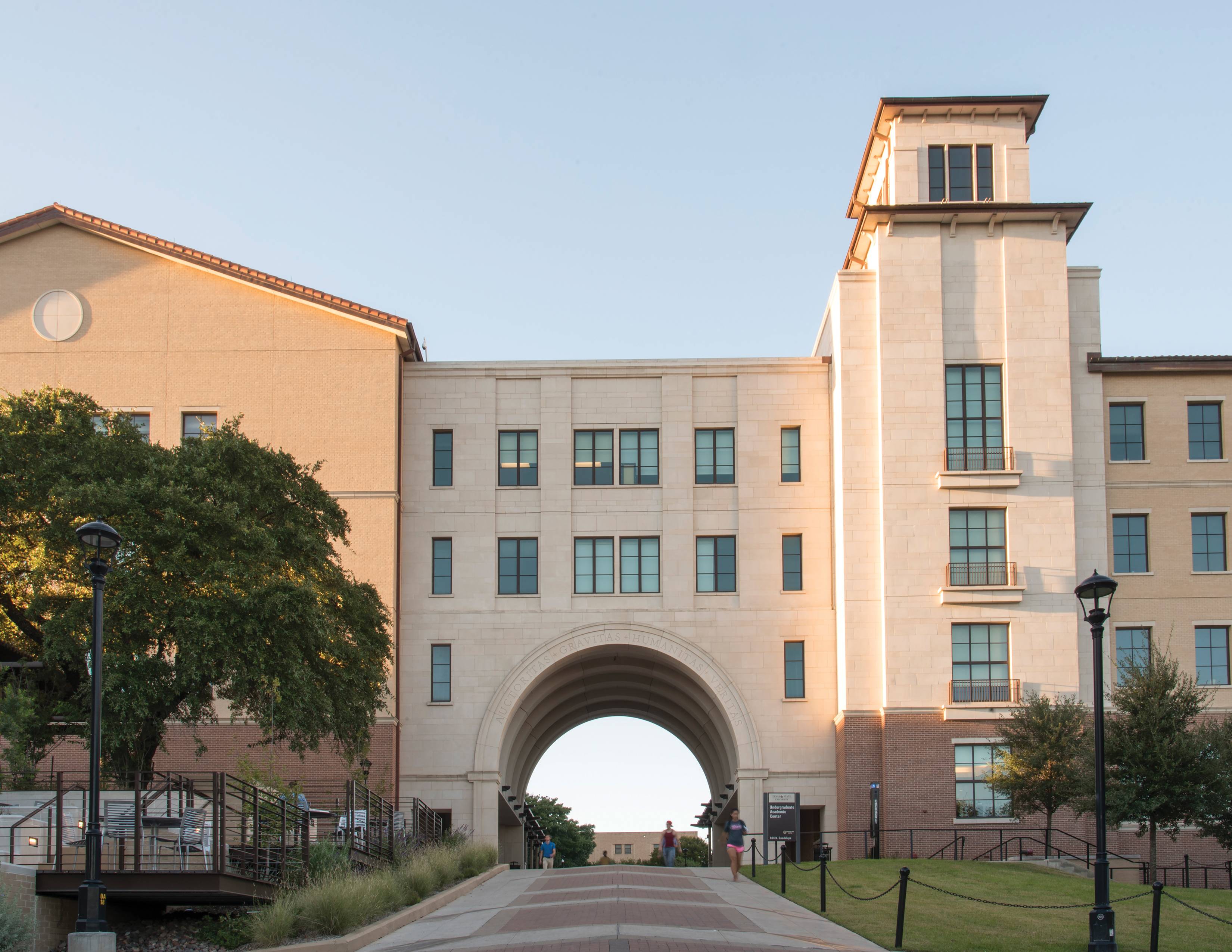 If you are borrowing for college, you need to think about the time when you will begin repaying your student loans. You need to be thinking about the following questions:
How much will I owe?
Who will I pay?
How much will my payments be each month?
When will my payments begin?
How long will I be making payments?
Why do I need to pay?
If you fail to repay your student loans and default, it may result in the following:
Negative credit history
Wage garnishment
Collection fees
Suspension of a professional license
Withholding of tax refunds and other state and federal monies
Civil lawsuits